A Sleeping With My Boss Romance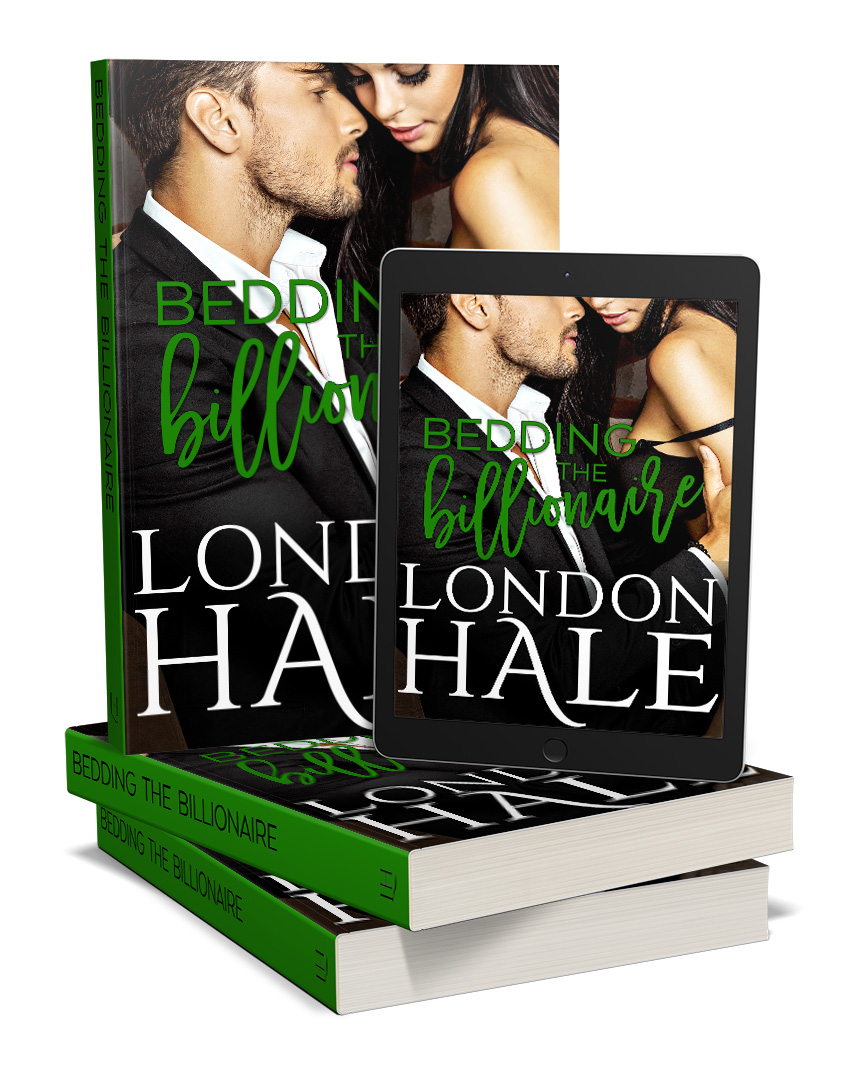 She thinks they're a mistake
I've spent my whole life working toward my goals, being the best I can be at my job. Arrogant, persistent, pain in the skirt billionaire Colin Huntley isn't going to change that, even if he is the hottest man I've ever had the pleasure of working with. And pleasure is definitely something the man can deliver, without question. Our single, mind blowing night together was a mistake, though. A one-night stand brought on by a lapse in judgment. One I won't make again, so long as I stay strong as he starts his chase. Because when Colin decides he wants something, he gets it. And he's decided he wants me.
He always gets what he wants
Sloane McLaren may be the best VP I've ever had, but she taunts me every day in her tight little skirts and her librarian-fantasy glasses. Especially since that night. The one when I had her in my bed, in my shower, bent over my kitchen counter. I thought we were finally on the same page…until I woke up to cold sheets and an empty bed. She may assume it's business as usual in the office, but I didn't build my billion-dollar company on assumptions. I want her back in my bed, and I'm willing to play dirty to get her there.