A Cop And A Kinky Sex Worker Prove Opposites Attract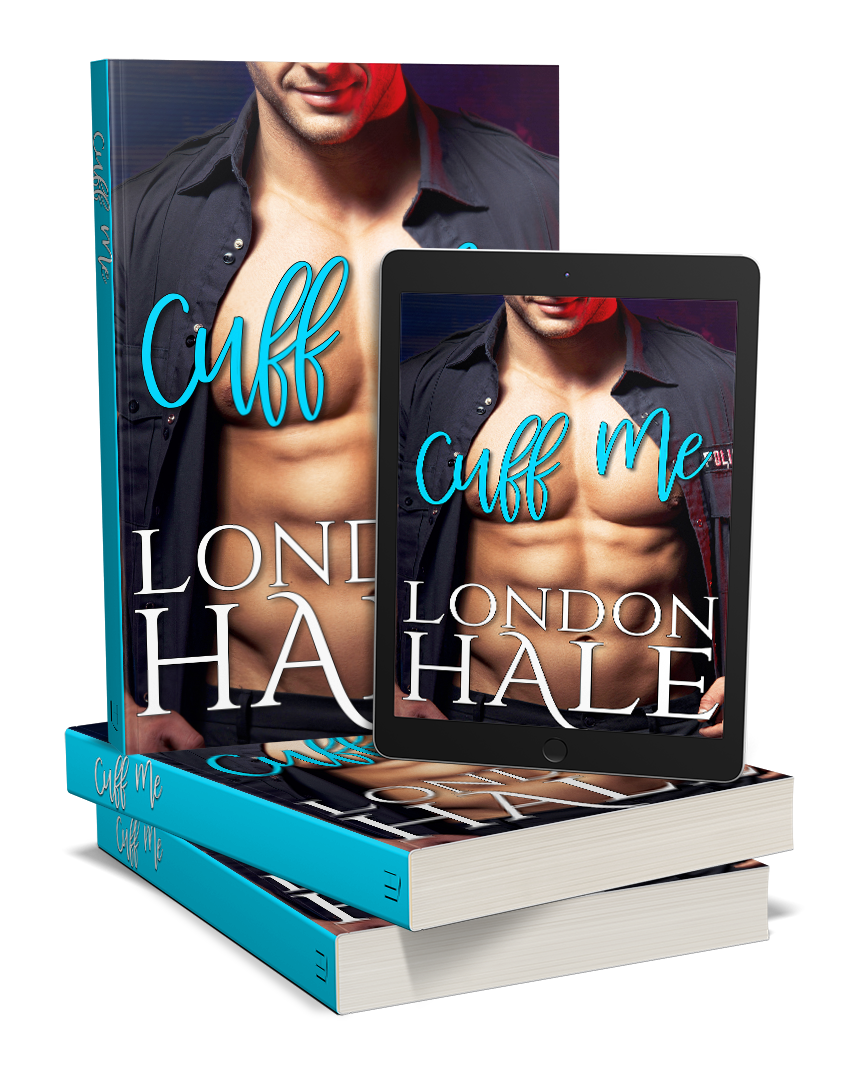 She's an original sin sort of bad
I never should've looked at my police officer neighbor the way I did. We were too mismatched, too different to even hope we could be together. Especially seeing as how he could arrest me at any moment for what I did for a living. But Connor couldn't help being my knight in shining armor, and one last rescue makes me lose what little control I had. To be with him, I have to give up my job and, very possibly, my home on the island. Even then, I don't know if he can ever forgive me for the sins I can't wash away.
He's one of the good guys
From the moment Lola moved into my apartment building, I've wanted her. She's too sweet and seemingly innocent, but it doesn't stop me from lusting after her. There's something about the hours she keeps, though. Something about the life she leads that has warning bells going off in my cop brain. Yet I can't stay away. Not when she needs my help. Not when she needs me. Even if being with her could cost me my future.