Book One in the Temperance Falls: Experience Counts Series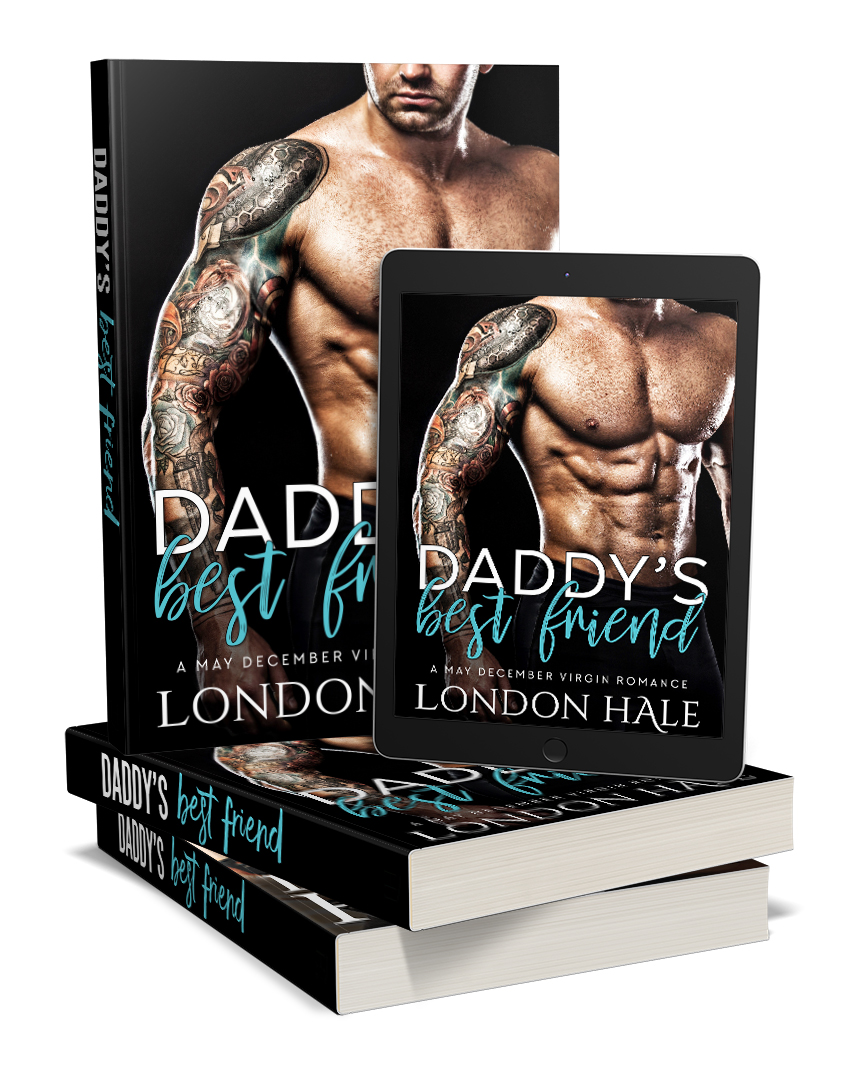 She's temptation personified
Nathan's always been more than just my dad's friend. I never thought he'd see me as an adult, especially not after avoiding me for so long. But one hug, one moment feeling every inch of him against me, shatters that illusion. Consequences no longer matter—I'm eighteen, and I'm willing to risk everything for my shot with him.
He's not going to resist anymore
I never should've seen Eve as more than my best friend's daughter. As a cop, I know it's wrong. It's my job to protect her from guys like me. Chasing her could cost me my career—not to mention the only family I've ever known—but I can't hold back another second. One taste, and I want her. To hell with the fallout.