A stepbrother's baby romance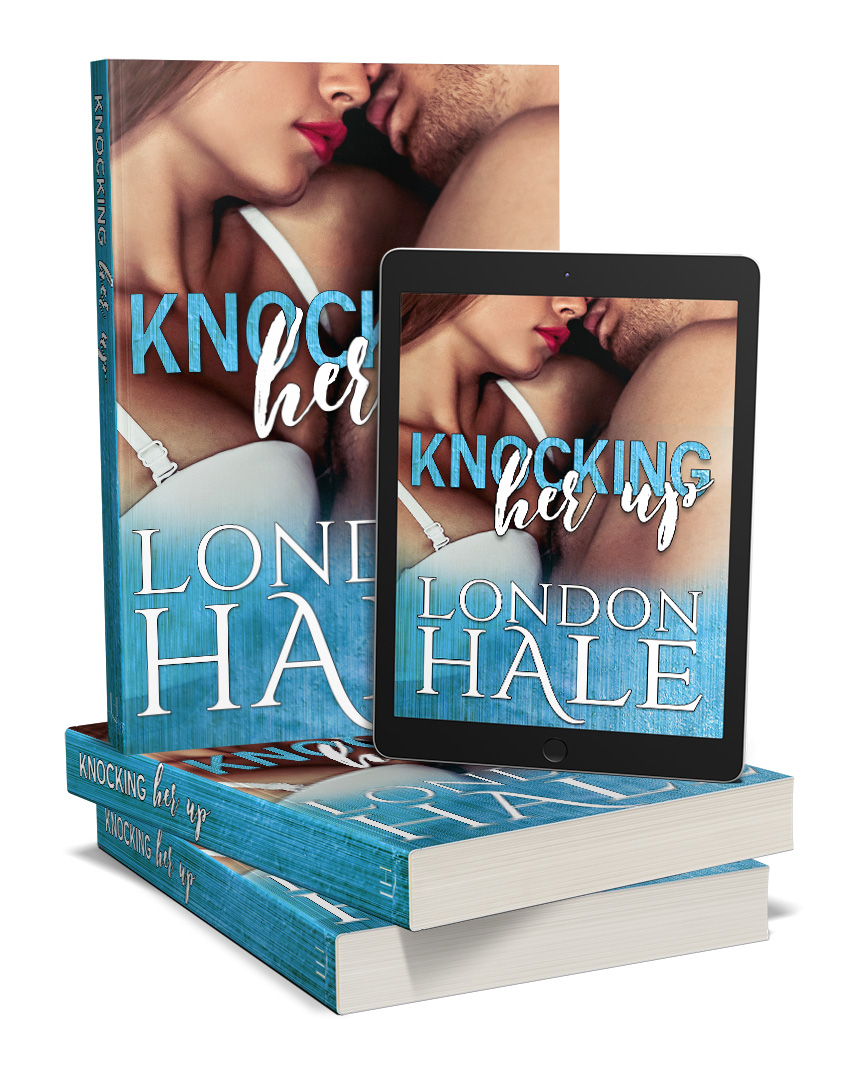 She wants a baby
All I've ever desired is a family of my own. Too afraid I'll follow in my late mother's footsteps, I plan to have a baby before time runs out. Problem is, I fell in love with someone unattainable. John Hamilton is kind, thoughtful, and generous…and it doesn't hurt that he's built like a Mack truck. I'm ready to throw caution to the wind and ask him to be the father of my child. The only problem? He's my stepbrother, and it could destroy our family.
He's always wanted her
The first time I met Emery Collins, she was a scrawny teenager…and my new stepsister. She's a grown woman now, and every long, hard inch of me has taken notice. But with our family ties, she's officially off limits. Too bad she's come to me with something she wants, something she needs from me. Now I can't stop dreaming of filling her…of watching her belly swell with my child. What she's asking for could tear apart our cobbled-together family. I'm just not sure it's enough to stop me from taking what I want.