Book Three in the Temperance Falls: Experience Counts Series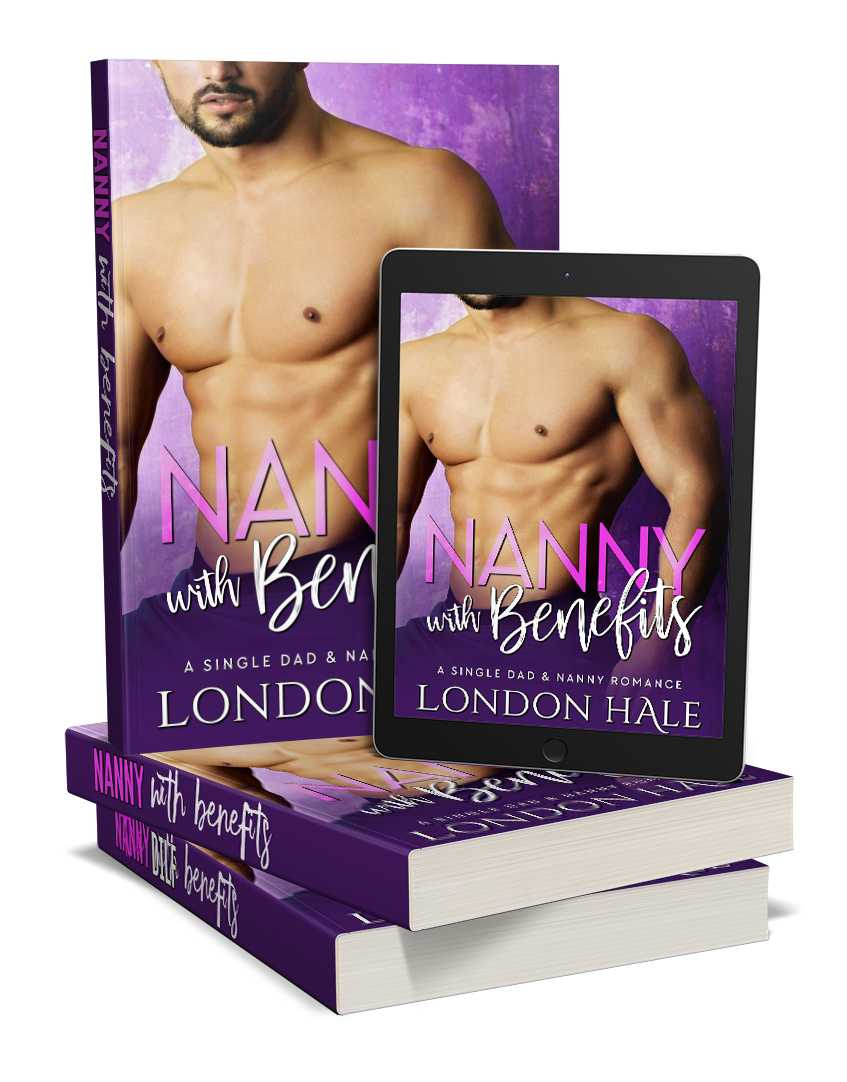 She's completely off limits
In my eyes—and those of every woman on Temperance Falls—Doctor Josh Hutton is the ultimate catch: single dad, handsome surgeon, and lonely widower all rolled into one. He's also my boss. I shouldn't want to take our relationship from professional to personal, but I ache thinking about even one night in his bed.
His control is slipping
I know better than to lust after Bailey, but that doesn't stop me from doing it. She's my employee, the person who cares for my son when I can't, which only makes the dirty thoughts I have about her even more inappropriate. But she's also a beautiful, sexy woman living under my roof, and that temptation is hard to resist. A door left ajar and a breathy moan is all it takes. One night of pushed boundaries, and all my rules go out the window.