Part One of the Brewery Duet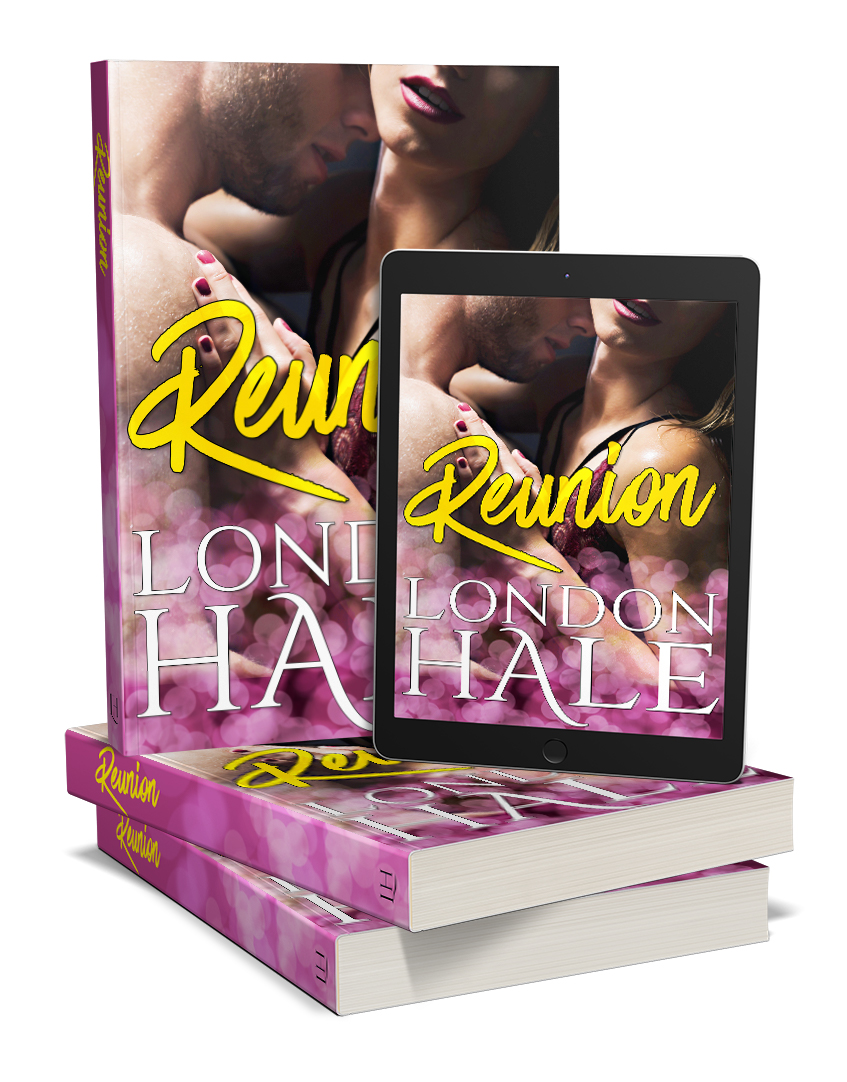 She's ready to move on
High school reunions are supposed to be fun. Unfortunately, mine starts with a storm that traps me in a house with my newly ex-boyfriend…and his hot-as-sin stepbrother. Luke kept in touch with me over the years, but not like this. Not with his hands, his fingers…his mouth. If my ex finds out, it's more than just a friendship on the line. I could destroy a family.
He's done holding back
Hannah's been off-limits for twelve long years, ever since my stepbrother swooped in and claimed her before I could. As if coveting from afar isn't bad enough, now I have to suffer through our ten-year reunion watching them together. But things aren't as perfect in paradise as it would seem. One overheard conversation between them, and I'm ready to throw caution to the wind. If my stepbrother can't make her scream, I'm more than happy to get the job done.