The last thing a newly hired dean should be doing is one of his students…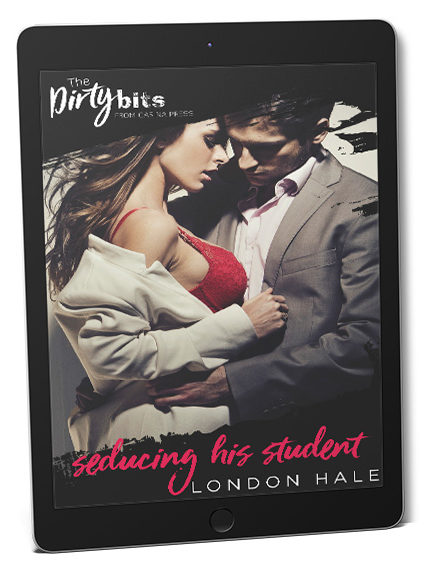 Dirty flirting with the unbelievably hot barista at Bundt & Grind café is not how Elliott Goodridge should be spending his time. Temperance Falls College hired him to counteract a scandal—not burn through his paychecks on overpriced coffee with a side of impure thoughts.
For the amount of time college student Samantha Monroe spends fantasizing about the new guy in town, she should know more than just his name. But despite putting out all kinds of signs that she's down for, well, putting out, Elliott hasn't made a move. Yet.
By the time the truth is revealed, it's too late to stop the charge between them. Sparks fly, but so do rumors. For Elliott, a day without his hands on Sam is too long—and two orgasm-free weeks until graduation is flat-out impossible.