A Pastor Walks Into A Sex Toy Shop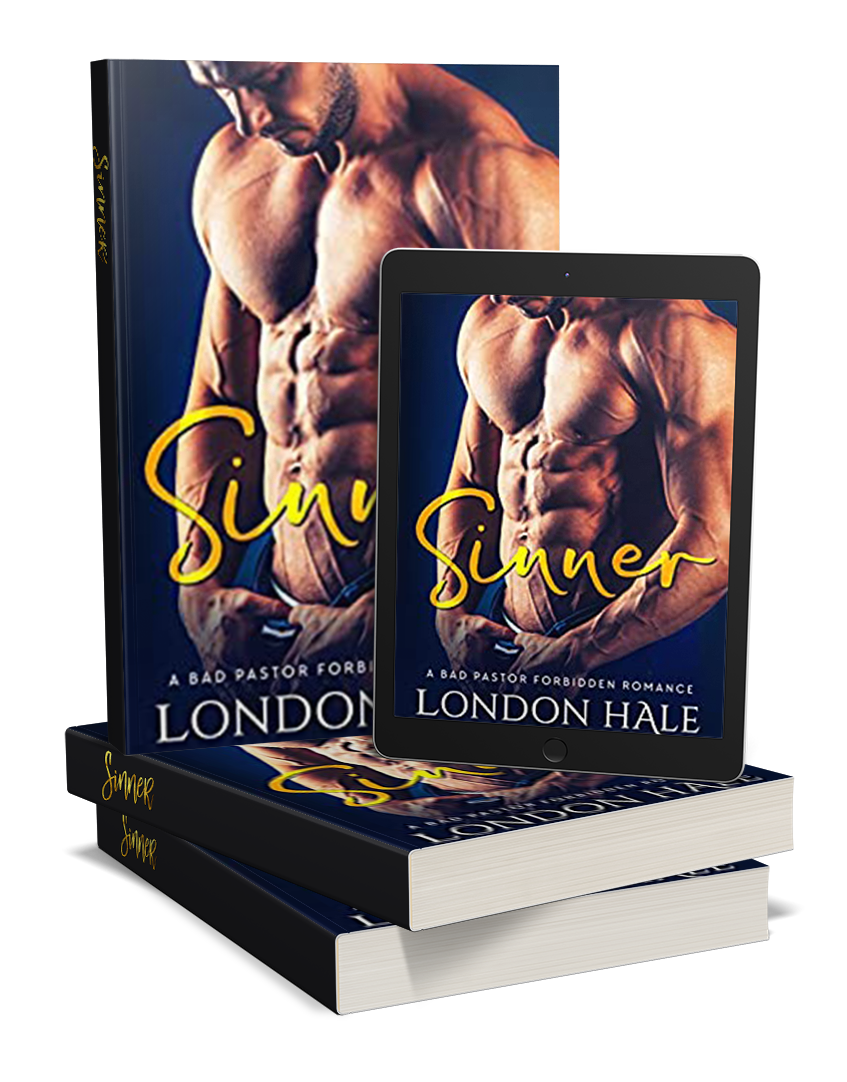 She's too sinful to resist
I escaped my hometown the second I could, only to be brought back by my late grandmother's will. The Christian bookstore and tea shop she bequeathed to me was the perfect place to open the island's only adult toy store. Being across the street from a church is a bonus. Even better? The new to town, hot as sin pastor I'd love nothing more than to sully. Pastor Noah may be off-limits, but that won't stop me from tempting him.
He could lose it all if he gives in
Sin is my greatest obsession and my congregation's biggest distraction. Harper—the owner of the aptly named adult store—is too forward, too overtly sexual for such a quiet island town, which is why I can't keep my eyes off her. One chance encounter, one moment of surrender, and my fate is sealed. No amount of praying will absolve me of these sins.