Book Two in the Temperance Falls: Experience Falls Series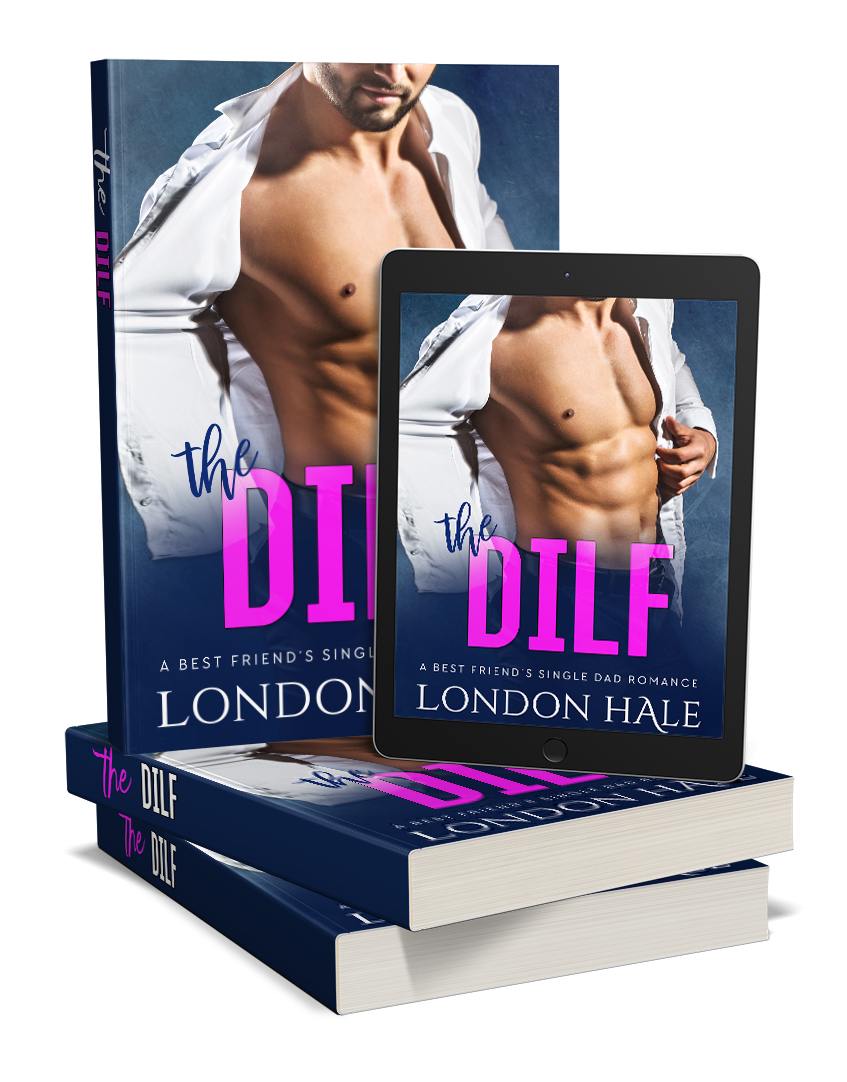 She's the definition of trouble
For as long as I've known him, Brandon has always been the workaholic single dad to my best friend. But one night, one evening alone with him, makes me ache for something I never knew I wanted. Makes me aware that he's so much more than what I thought. He isn't just a dad—he's a DILF. One I desperately want warming my sheets.
He can't stop fantasizing about her
I never should have looked at Genesis the way I do, never should have seen her as more than just my daughter's best friend. I'm too old for her, too wrong. Dating the fiery redhead with the killer curves could end my career and destroy my relationship with my daughter, but I can't resist her siren call. One night, and I'm a man obsessed. One night, and I'll do everything in my power to keep her.