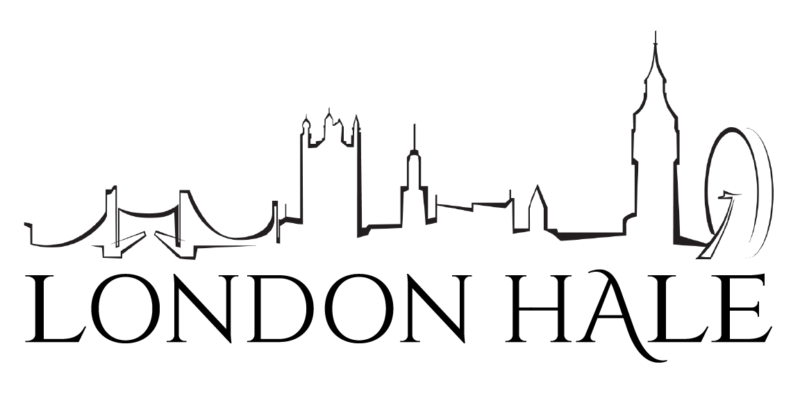 London Hale is the combined pen name of writing besties Ellis Leigh and Brighton Walsh. Between them, they've published more than forty books in the contemporary romance, paranormal romance, and romantic suspense genres. Ellis is a
USA Today
bestselling author who loves coffee, thinks green Skittles are the best, and prefers to stay in every weekend. Brighton is a
USA Today
and
Wall Street Journal
bestselling author who hates coffee, thinks green Skittles are the work of the devil, and has never heard of a party she didn't want to attend. Don't ask how they became such good friends or work so well together—they still haven't figured it out themselves.
We are a participant in the Amazon Services LLC Associates Program, an affiliate advertising program designed to provide a means for us to earn fees by linking to Amazon.com and affiliated sites.
Ellis Leigh
USA Today Bestselling Author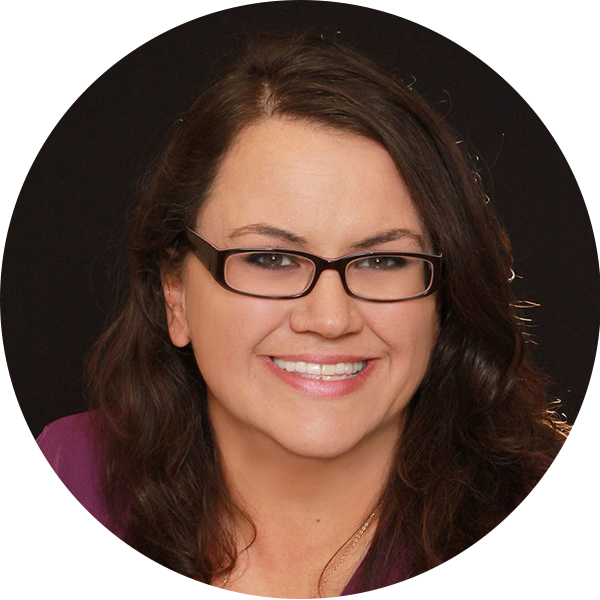 A storyteller from the time she could talk, USA Today bestselling author Ellis Leigh grew up among family legends of hauntings, psychics, and love spanning decades. Those stories didn't always have the happiest of endings, so they inspired her to write about real life, real love, and the difficulties therein. From farmers to werewolves, store clerks to witches—if there's love to be found, she'll write about it. Ellis lives in the Chicago area with her husband, daughters, and a German Shepherd that refuses to leave her side.
Ellis can also be found taking her suspense into the contemporary world as Kristin Harte. Kristin writes romances featuring ex-military heroes and the women who knock them to their knees…literally and figuratively.
Brighton Walsh
USA Today & Wall Street Journal Bestselling Author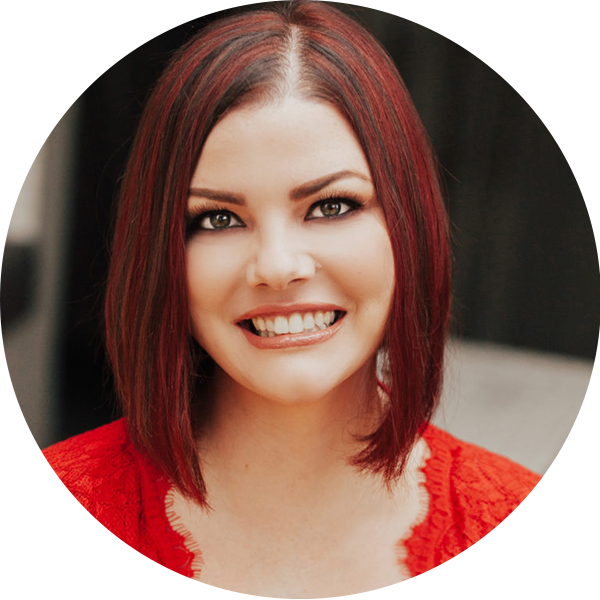 USA Today and Wall Street Journal bestselling author Brighton Walsh spent nearly a decade as a professional photographer before taking her storytelling in a different direction and reconnecting with her first love—writing. When she's not lost in her own made up worlds, she's probably either reading or shopping—maybe even both at once. She lives in the Midwest with her real life hero of a husband, her two kids—one taller than her, one not quite yet—and her dog who thinks she's a queen. Her boy-filled house is the setting for dirty socks galore, frequent dance parties (okay, so it's mostly her, by herself, while her children look on in horror), and more laughter than she thought possible.